Would you like to be at the forefront of DevSecOps ?
Are you our new Senior DevSecOps Expert ?
Offering a competitive salary with bonus components, Araido offers passionate talent
A unique chance to join early in Araido's growth adventure, earn industry certifications, and stocks in order to decide and grow with us
Working with our DevOps-heavy clients on cutting edge Security, breaking new grounds in DevOps scalability
Working within our team of colorful, mixed talents and cultures
Training, deep and fast, on all thinkable aspects of DevSecOps
Access to our worldwide DevSecOps community, guaranteeing a daily dose of fun interactions with highly qualified and passionate individuals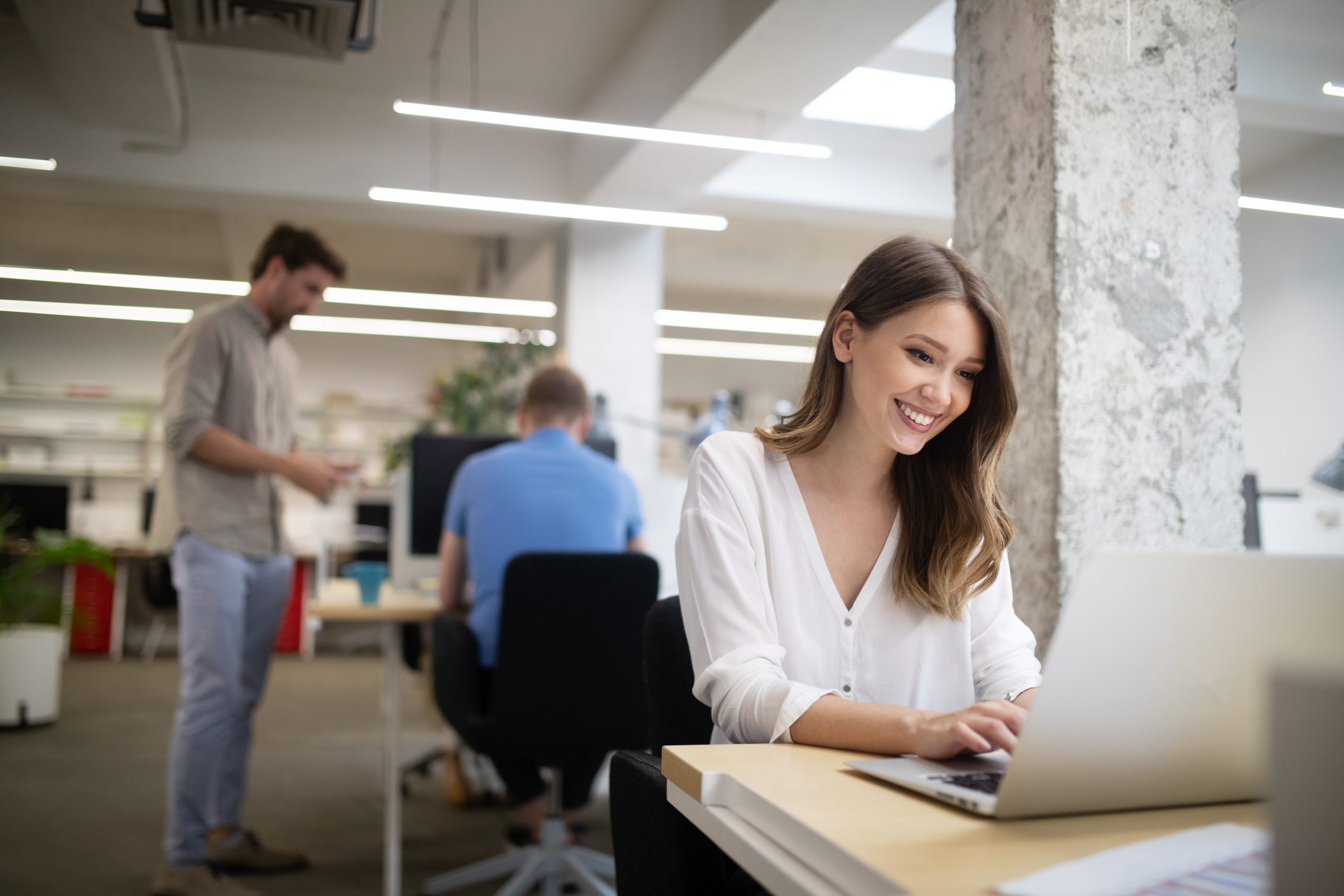 Colorful Expert Setting
You will find yourself center stage in a wide DevSecOps ecosystem of experts, engineers, suppliers, trainers, coaches and clients.  We offer sponsorship for relocation and facilitate migration to the EU for knowledgeable workers.
Araido offers an amazing opportunity to grow, learn, and be the face of DevSecOps. Through client side exposure and Araido's positive coaching, my skills and knowledge have increased exponentially in the time I have worked with them. Doing all of this with a positive, flexible, and diverse team, I don't think I could ask for more!