DevSecOps Academy sponsoring OWASP Virtual Appsec Days!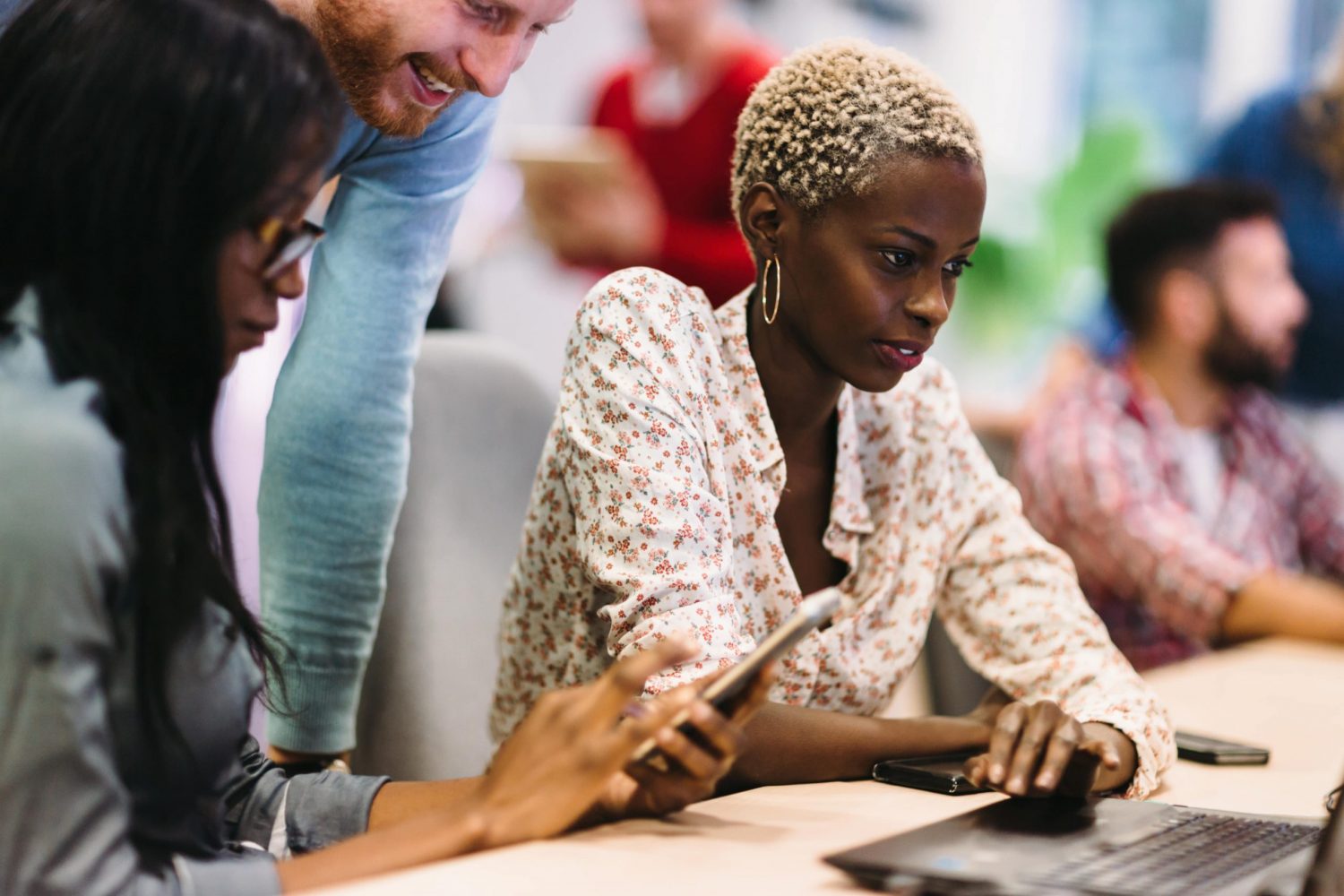 Virtual AppSec Days
DevSecOps Academy is sponsoring OWASP'S Virtual AppSec Days ! This event has already over 120+ attendees and 55+ CTF participants. So it is shaping up to be a great event and this way we support OWASP's ambition to offer these events regularly throughout the year.  The event will include a free virtual conference for anyone wishing to attend.
Register and get lucky!
Register not just for the AppSec Days, but also check out our DevSecOps Academy questionnaire. You can help us defining the right priorities for the courses that are being developed at the DevSecOps Academy. From the registrants we will draw a lucky person that will get a hands-on DevSecOps course for free! For more information visit www.devsecops-academy.com.