Sarah Polan joins Araido !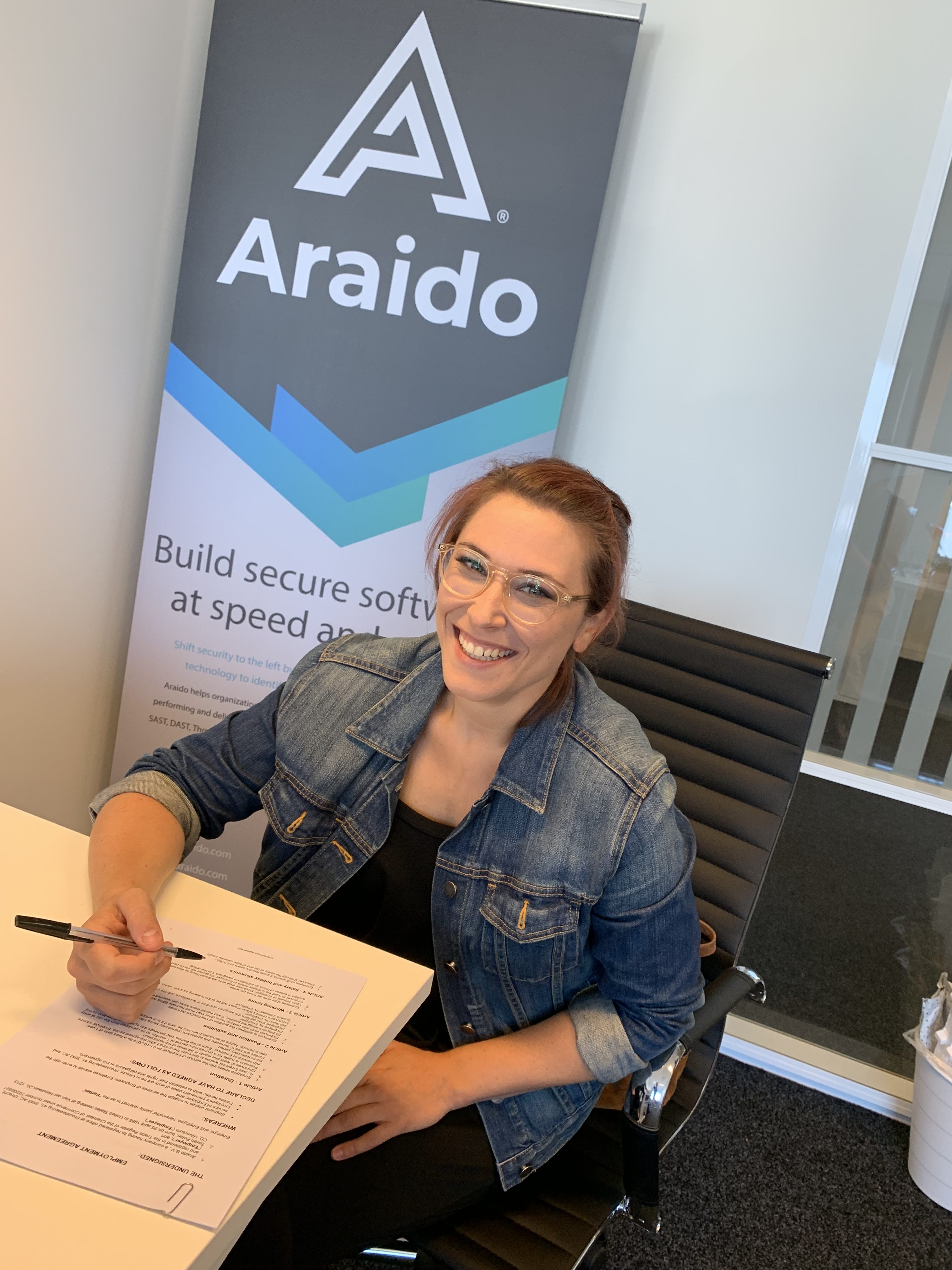 Sarah Polan has started with one of Araido's clients to implement DevSecOps practices. In recent years she has developed herself as a full stack engineer with a passion for security. She has been trusted with wide responsibilities in security, with the right mindset as well as the ability to transpose this to team members. We are extremely excited to have her on our team !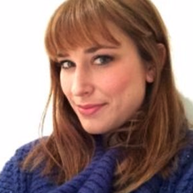 Security expert
Sarah started her career in vocal performance. However she always had a keen interest in coding and security, which eventually led to a switch. She has been contributing to platforms as an engineer while developing security policies that she had adopted and implemented by the rest of the teams.