Join the meetup on Secure Service Mesh !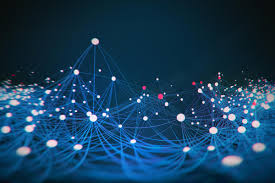 On December 10, ABN AMRO Bank is hosting the DevSecOps-NL meetup on Secure Service Mesh.  
There is a good line up of speakers, including Erik Veld from Hashicorp.
Are you not yet familiar with Service Mesh ? Or why your Kubernetes workload needs an infrastructure layer to manage service-to-service communication ?  Then this meetup is one for you to attend !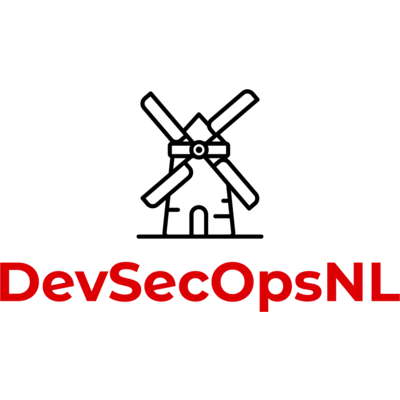 Active Meetup Group, Great Locations
For our last session in 2019 we found a great sponsorlocation.
We did it again!  
Since earlier this year we gathered at great locations like Schuberg Philis, KPN, Accenture, Araido and Microsoft.
Good location, inspiring talks, nice company !
That is what this meetup is all about.
Join us !