DevSecOpsNL Meetup August 8th on Secrets Management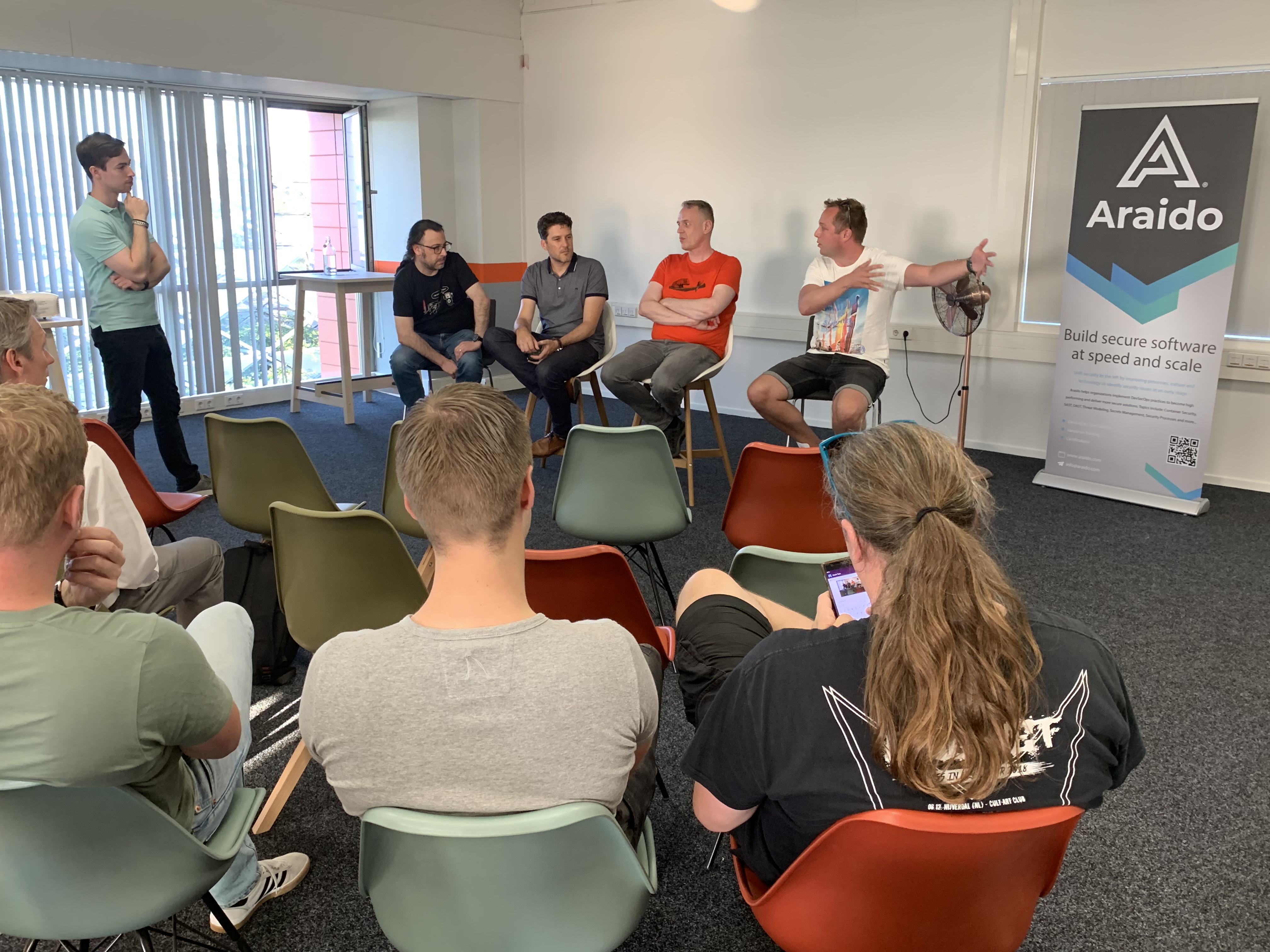 Hi Everyone !
It was great to see so many enthusiastic DevSecOps'ers at our breakout session on Secrets Management in Utrecht last week. Frank, from Coolblue, and Ronald, from ABN AMRO, presented several cases with differences and similarities in approach, governance, and solutions. The 'fishbowl' discussion engaged everyone in a very useful and interesting dialogue about Secrets Management best practices.
Frank's presentation is available on Slideshare: https://www.slideshare.net/slideshow/embed_code/key/KiBI9TmDiKDujZ. For questions, feel free to contact him through LinkedIn: https://www.linkedin.com/in/fvanboven/. We are still pending approval in order to post Roland's presentation. Once we have received permission from ABN AMRO, we will make his slides available as well. Feel free to reach out via: https://www.linkedin.com/in/rschijvenaars/.