Rahul Ranjan has joined the DevSecOps Academy team!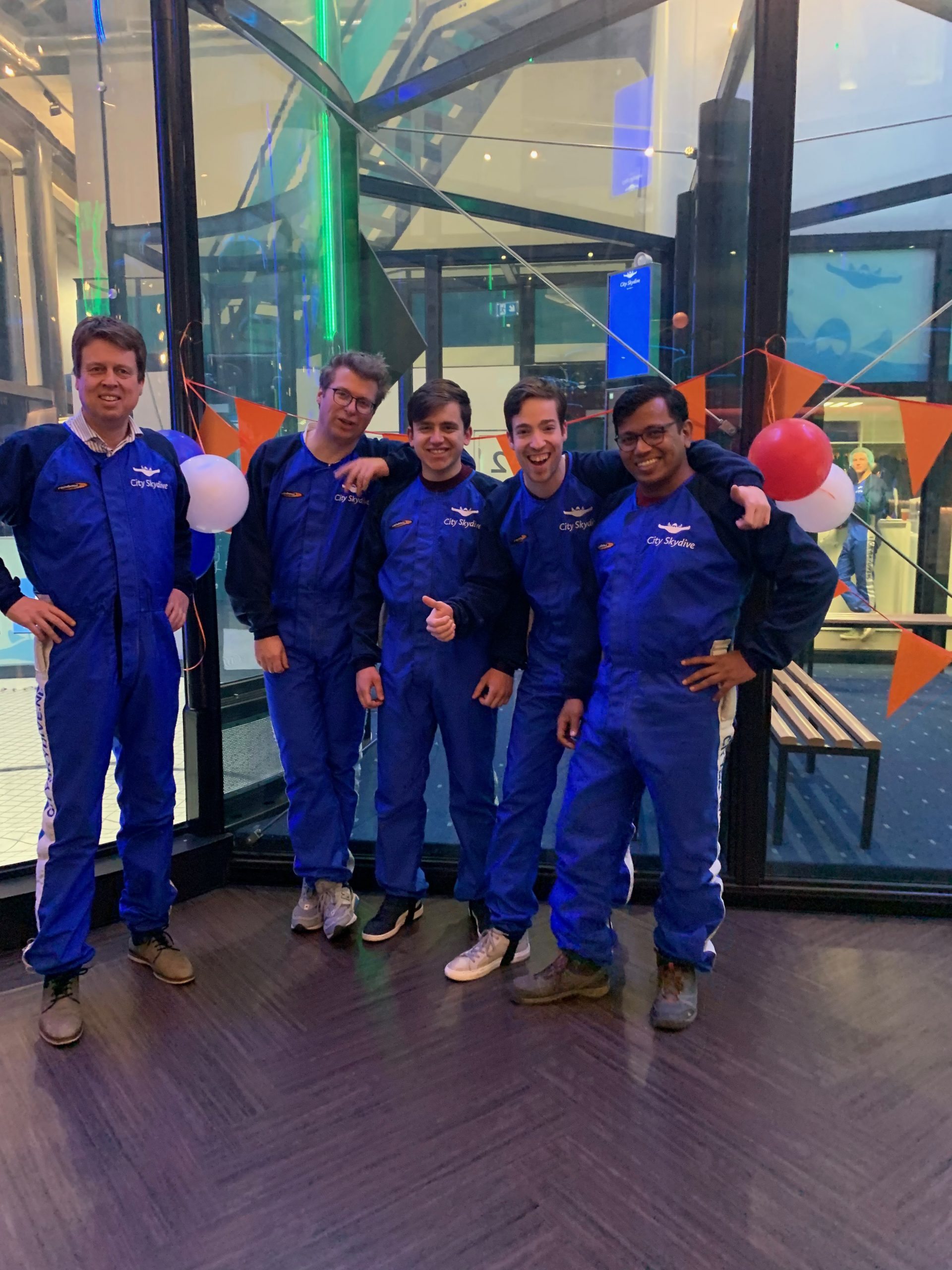 Another true Secure DevOps engineer!
Rahul will be adding 10+ years of security engineering to Araido, the company behind the online DevSecOps Academy platform. He joins as a DevSecOps Advocate and Trainer.
Rahul will be helping Araido clients prioritize, architect, build, implement and roll out Secure DevOps solutions.
His background is loaded with experience, having implemented SAST, DAST, Mobile Security, Container Security and Threat Modelling solutions.
Rahul has been an early fellow to our DevSecOps Academy.
He has been designing courses for Container Security in CI/CD and Compliance as Code with Terraform using Open Policy Agent. He has also been a great contributor to our course Secrets Management in Kubernetes.
"The Attacker has to be successful once, but We need to be successful every time."